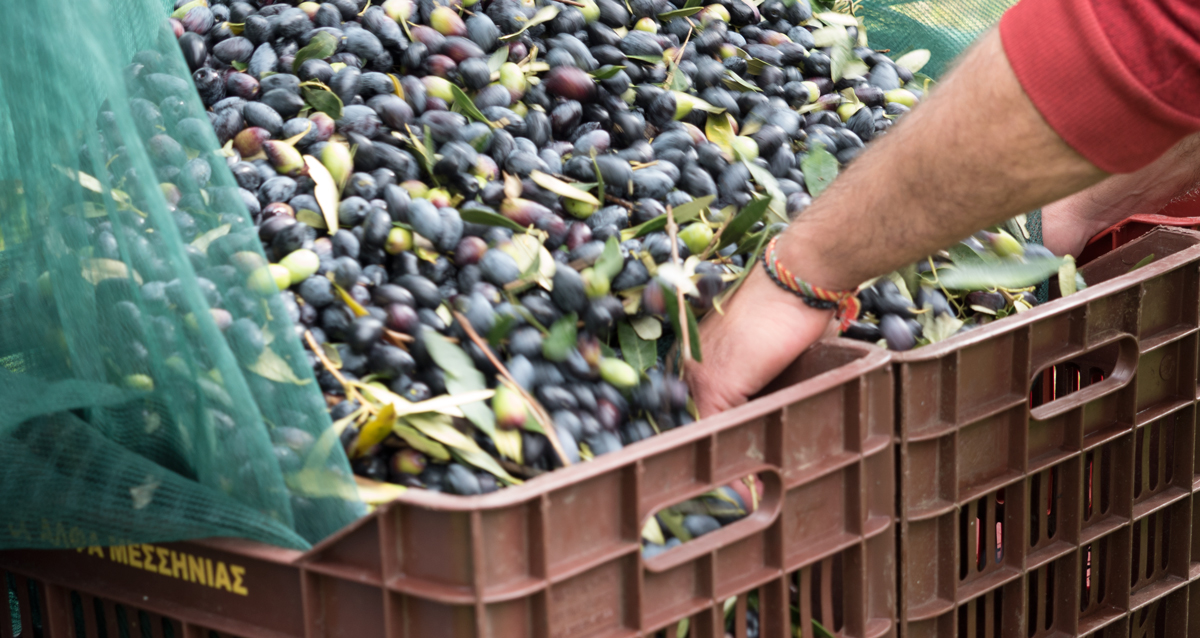 Kalamata olives are grown in Kalamata in Messinia and also in nearby Laconia, both located on the Peloponnese. They are almond-shaped, plump, dark purple olives from a tree distinguished from the common olive by the size of its leaves, which grow to twice the size of other olive varieties. The trees are intolerant of cold and are susceptible to Verticillium wilt but are resistant to olive knot and to the olive fruit fly. Kalamata olives, which cannot be harvested green, must be hand-picked in order to avoid bruising.
---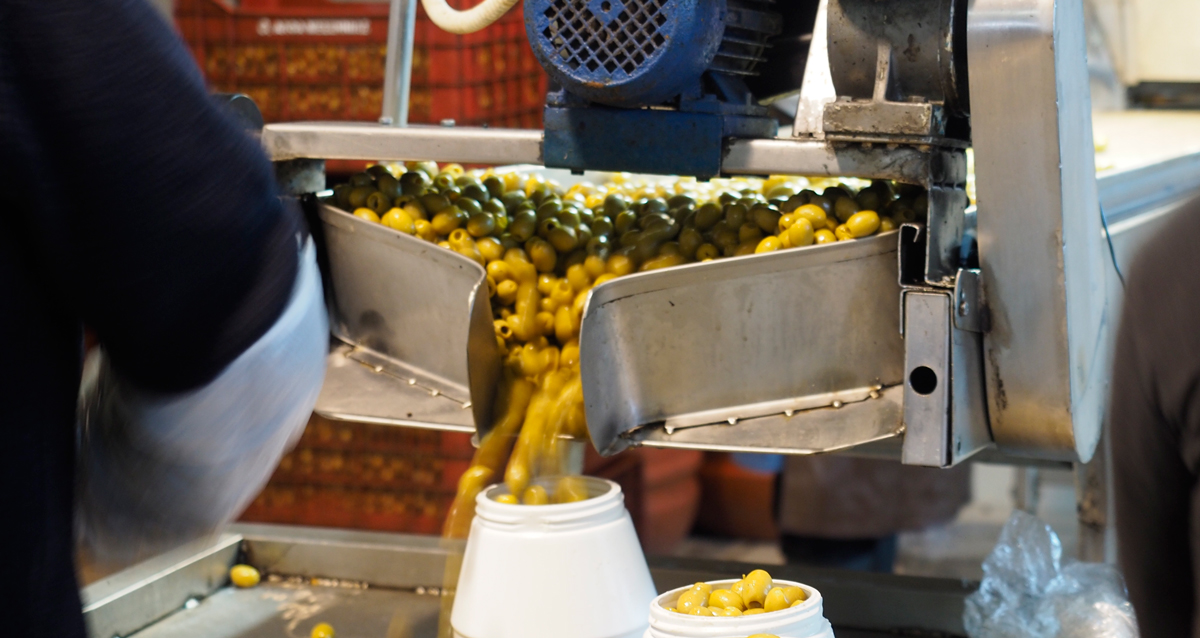 Green olives are large, oval pale green Greek olives commonly harvested while still young in October. Since they are so large, they are often referred to as the "donkey olive." Their large size enables easy stuffing. Common stuffings include dried tomatoes, blue cheese, and almonds.
These olives are usually processed through brine curing which gives the olives a firmer meat texture. The olive has a soft flavor with a little tartness and a note of pepper.
---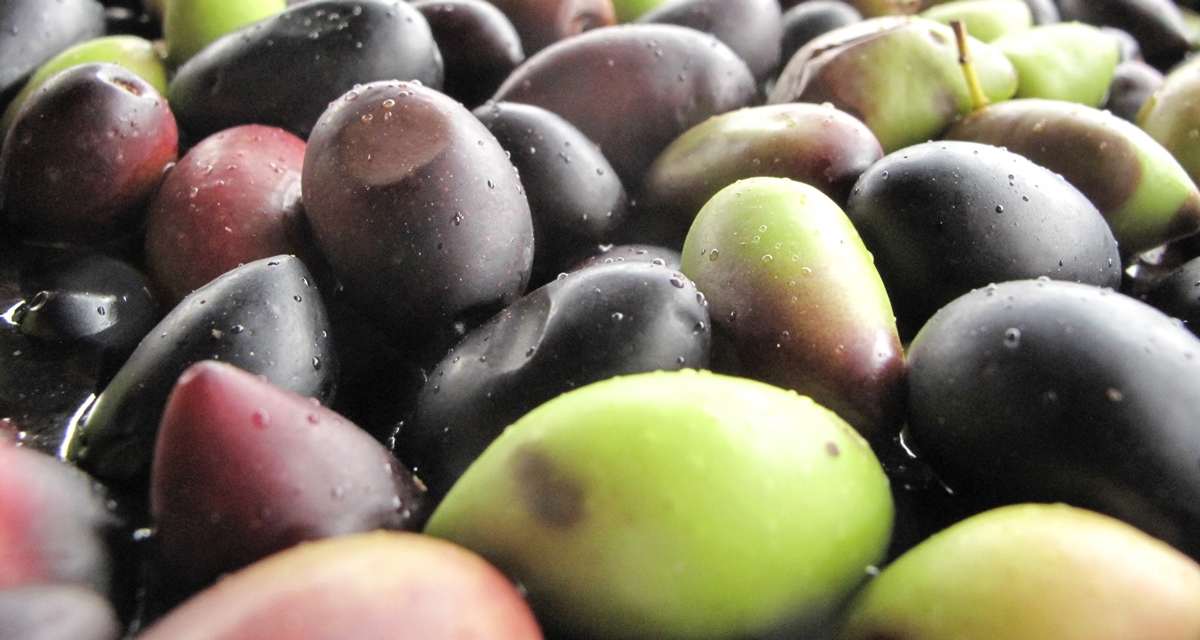 ---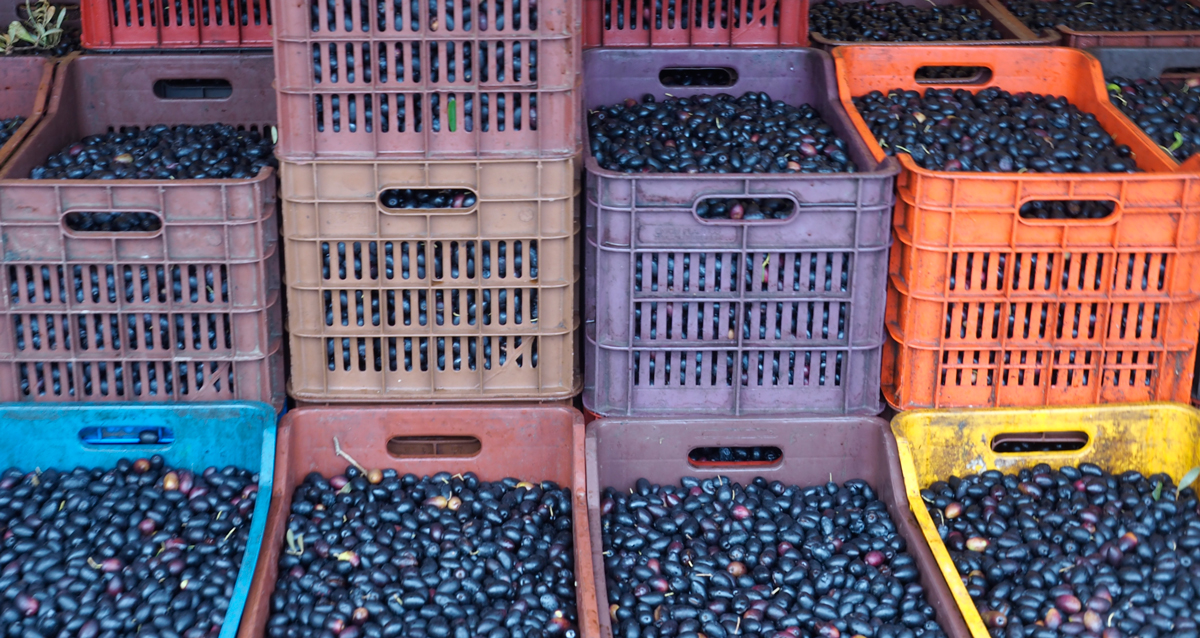 ---
You can ask for any type you wish!
---
The land
the salt from Ionion with the land of messinia gives the unique taste in our olives.